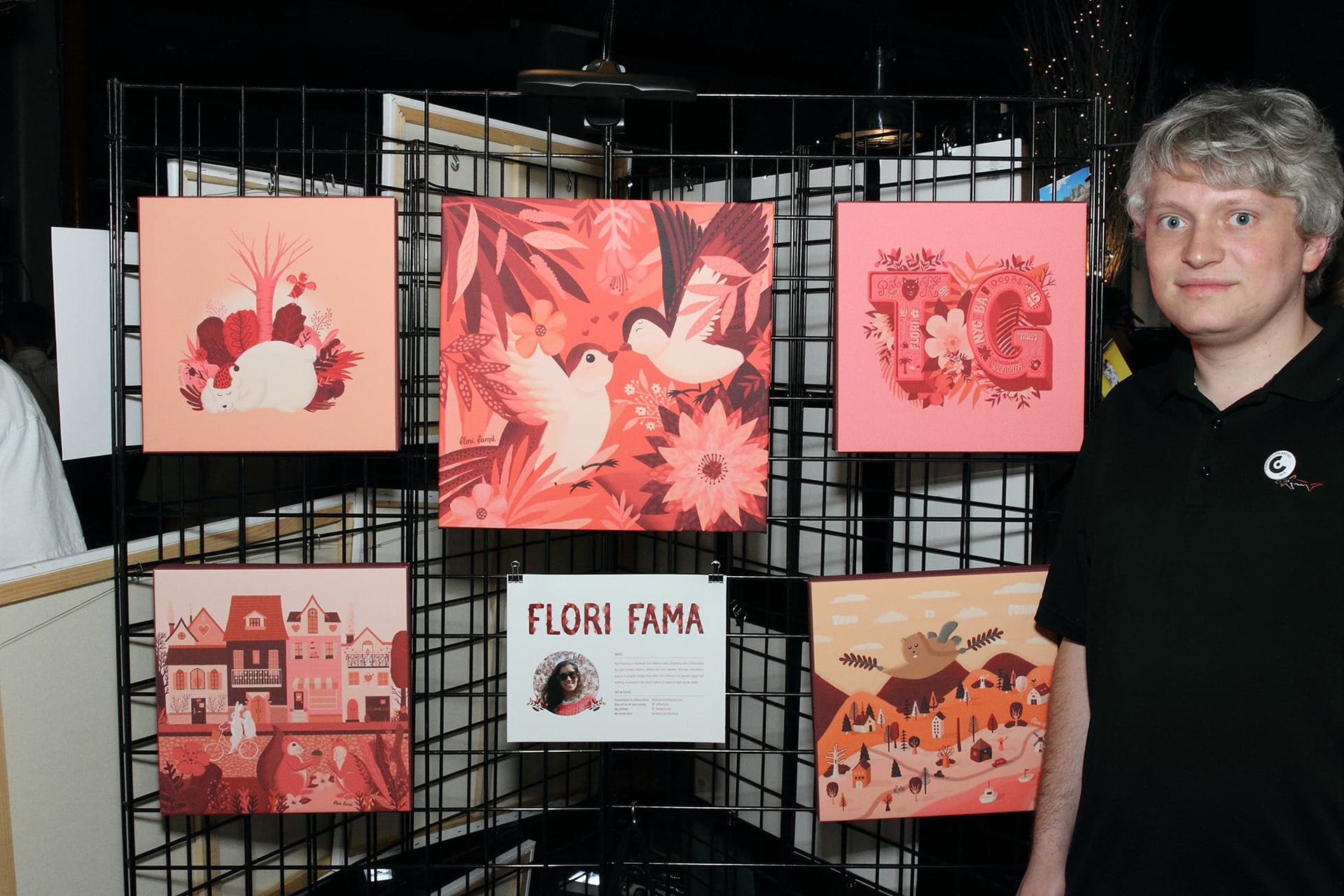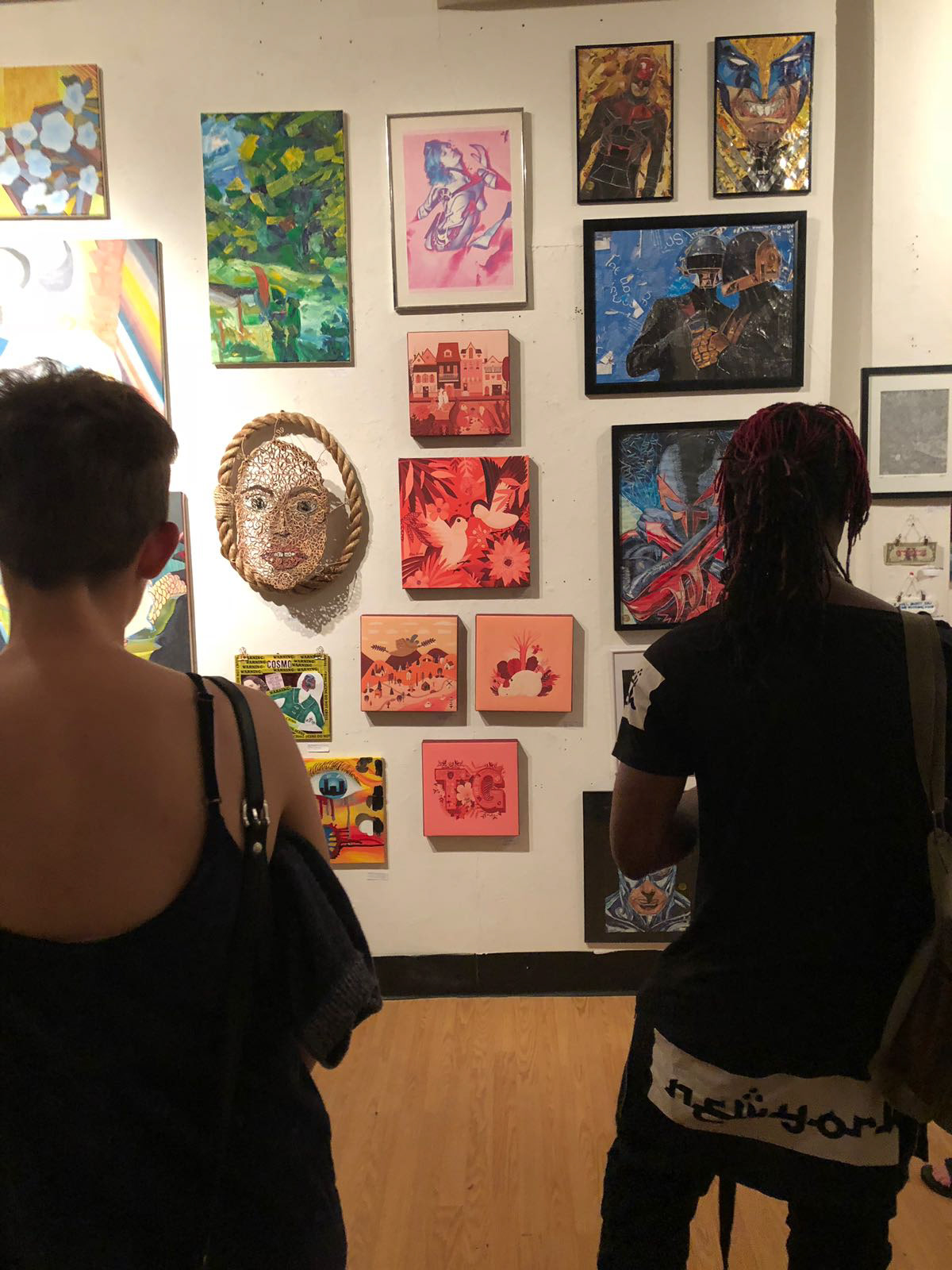 I was selected to participate in 3 art exhibits in 2018 in
New York City
. My boyfriend Patrick
attended 2 of them on my behalf because I wasn't in the city at that time.
Conception Arts Show in Tribeca
// June 7, 2018
(left)
Greenpoint Gallery
 // June 15, 2018
(right)
LIC Arts Open "Summer Exhibit"
// August 2 to September 7, 2018 
(bottom)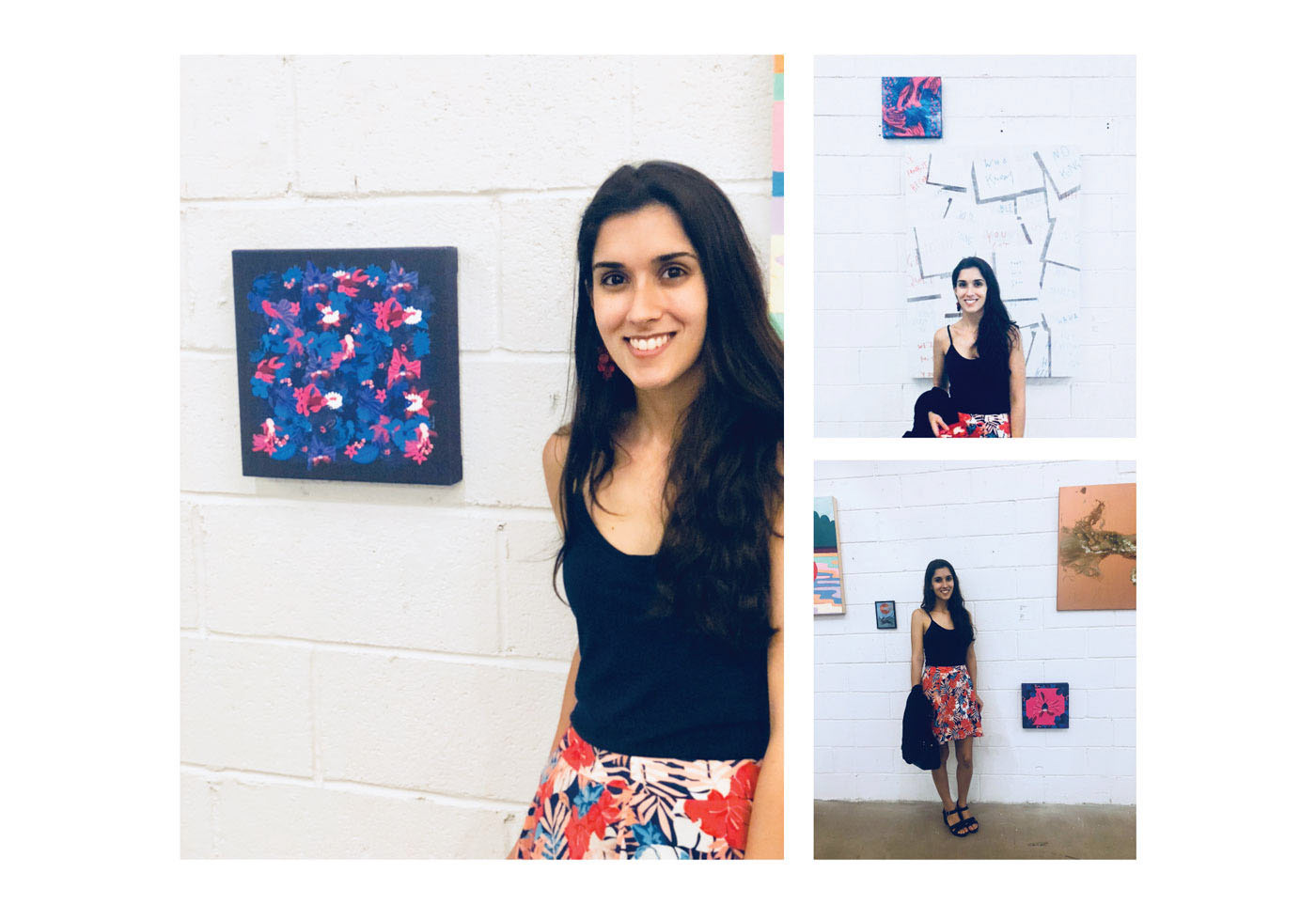 Equinox: An Autumnal Exhibit
(Bristol, England) - October 2-5, 2018. Held at The Island (bottom)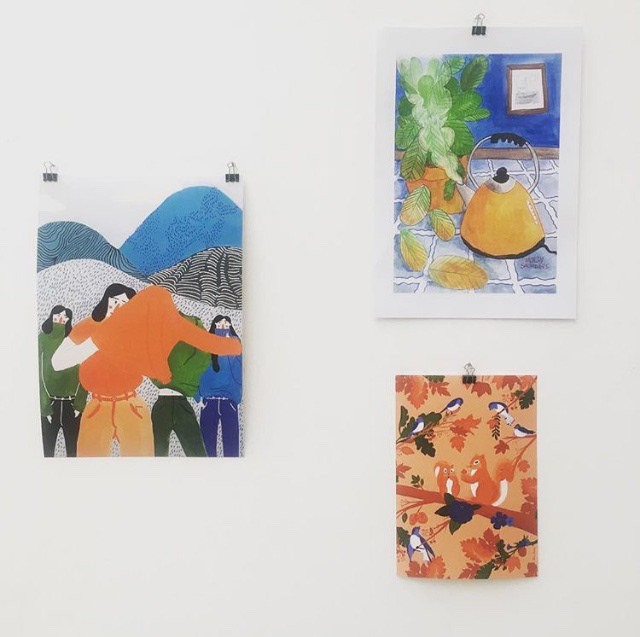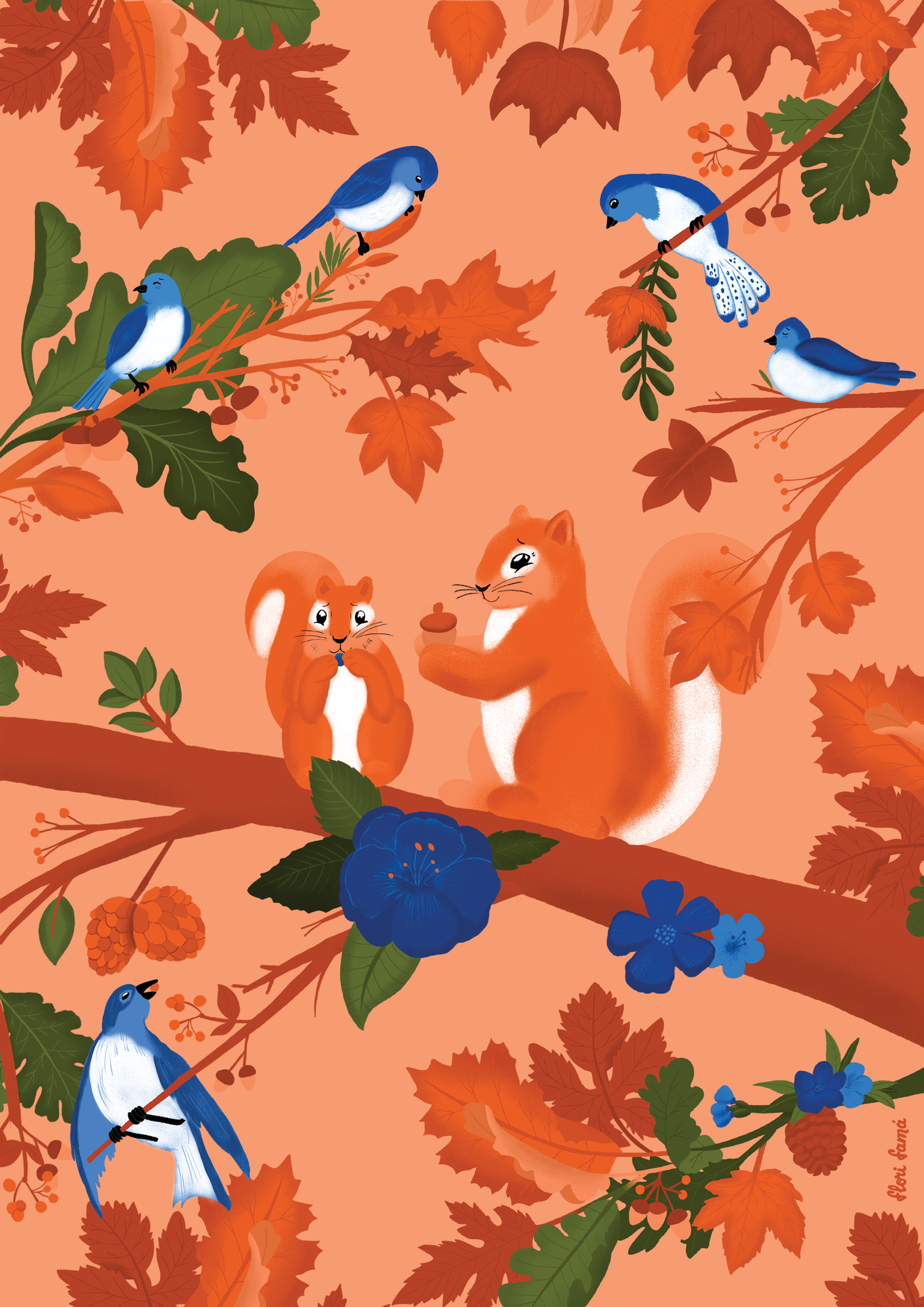 Art Exhibit in St Louis, MO
 Artwork for Equity by Creative Reaction Lab (bottom)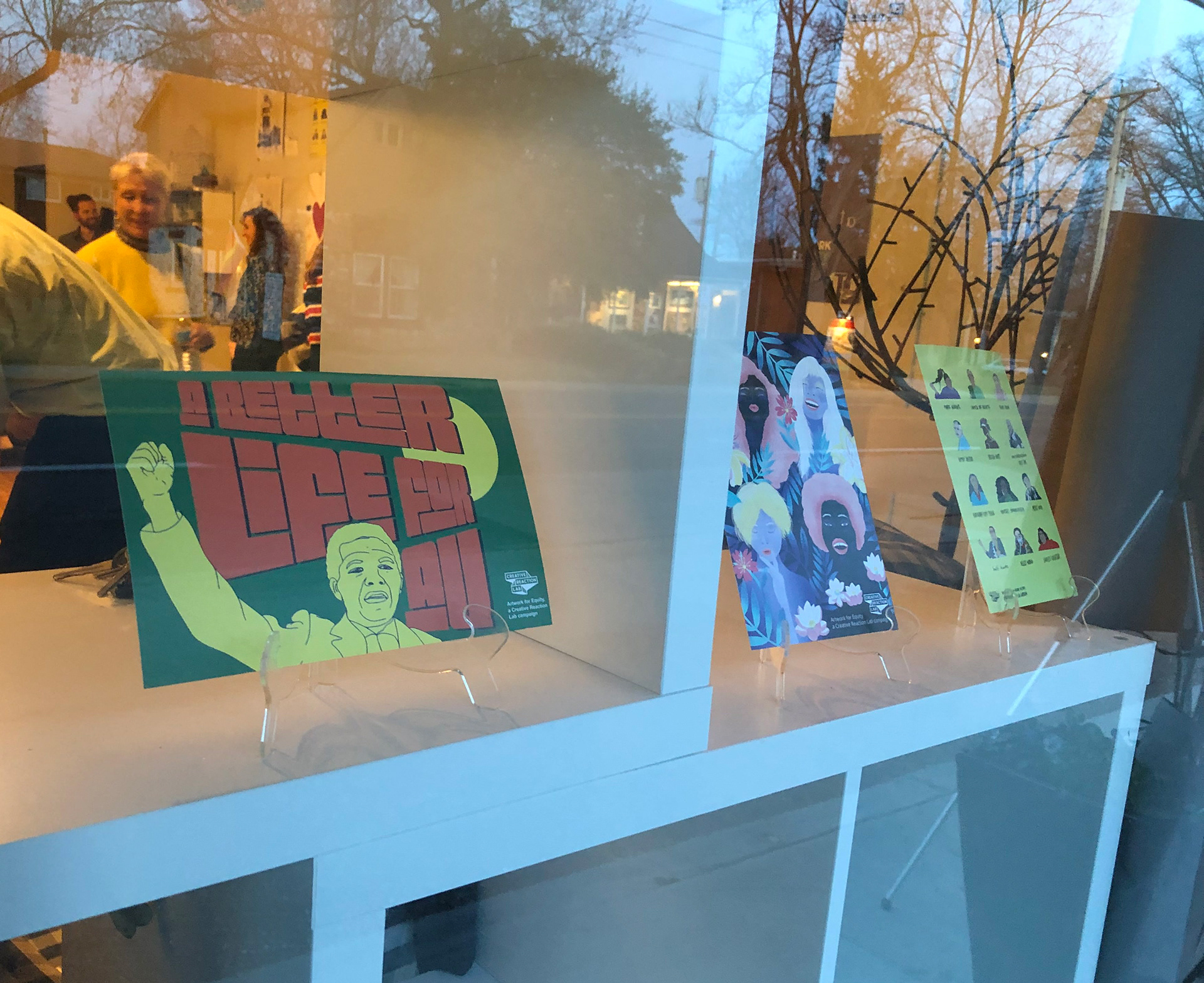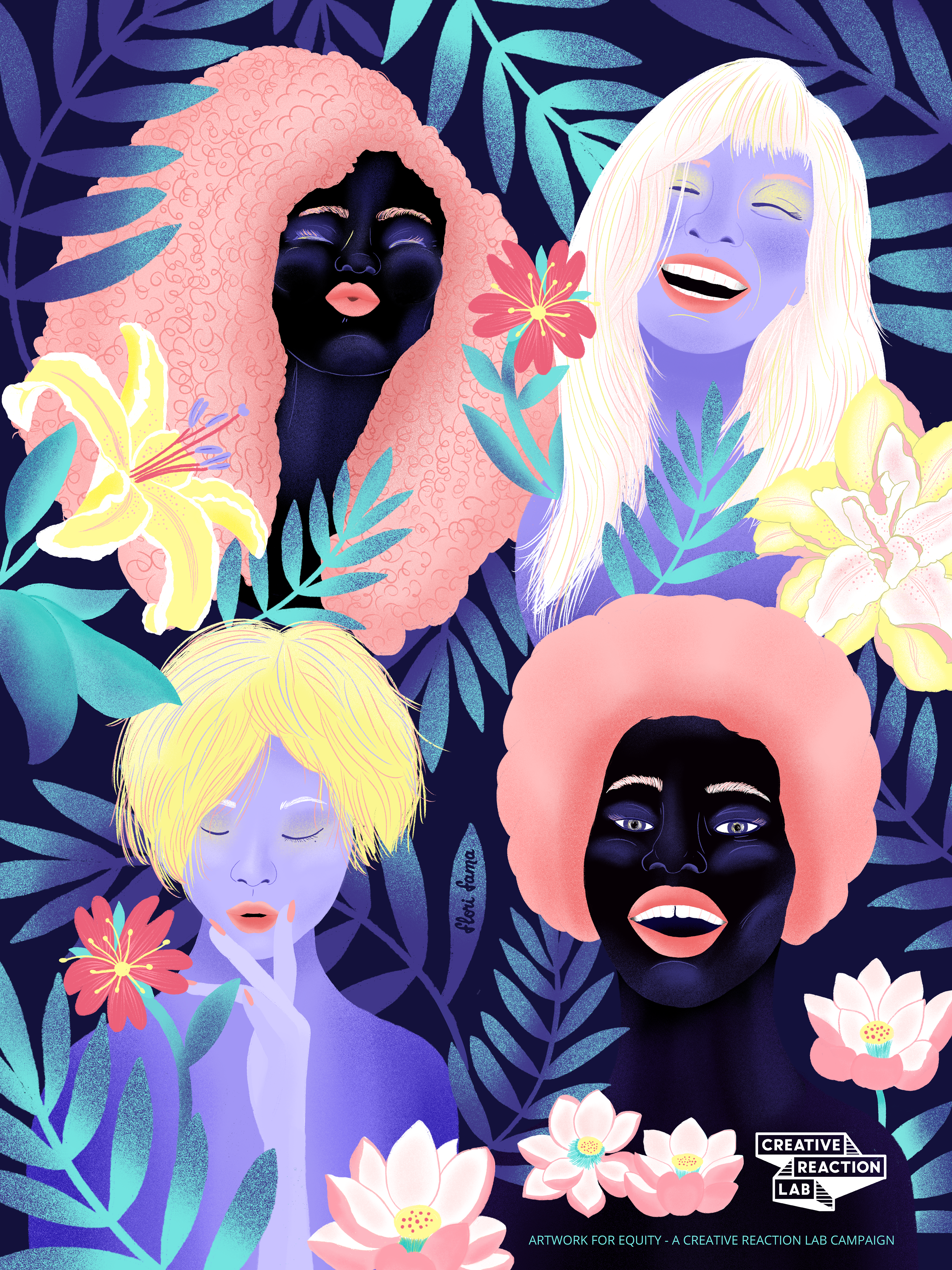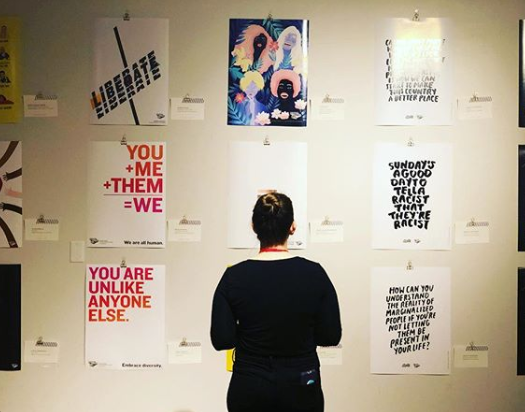 Art Exhibit in Malaga, Spain
Typing feminism. Artwork created for a collective highlighting the artistic voices of women.