My artwork means to express the beauty in equality. 
A colorful world where everyone has the same opportunities to enjoy life. I chose these 4 women to represent that because I needed captivating personalities to convey my point.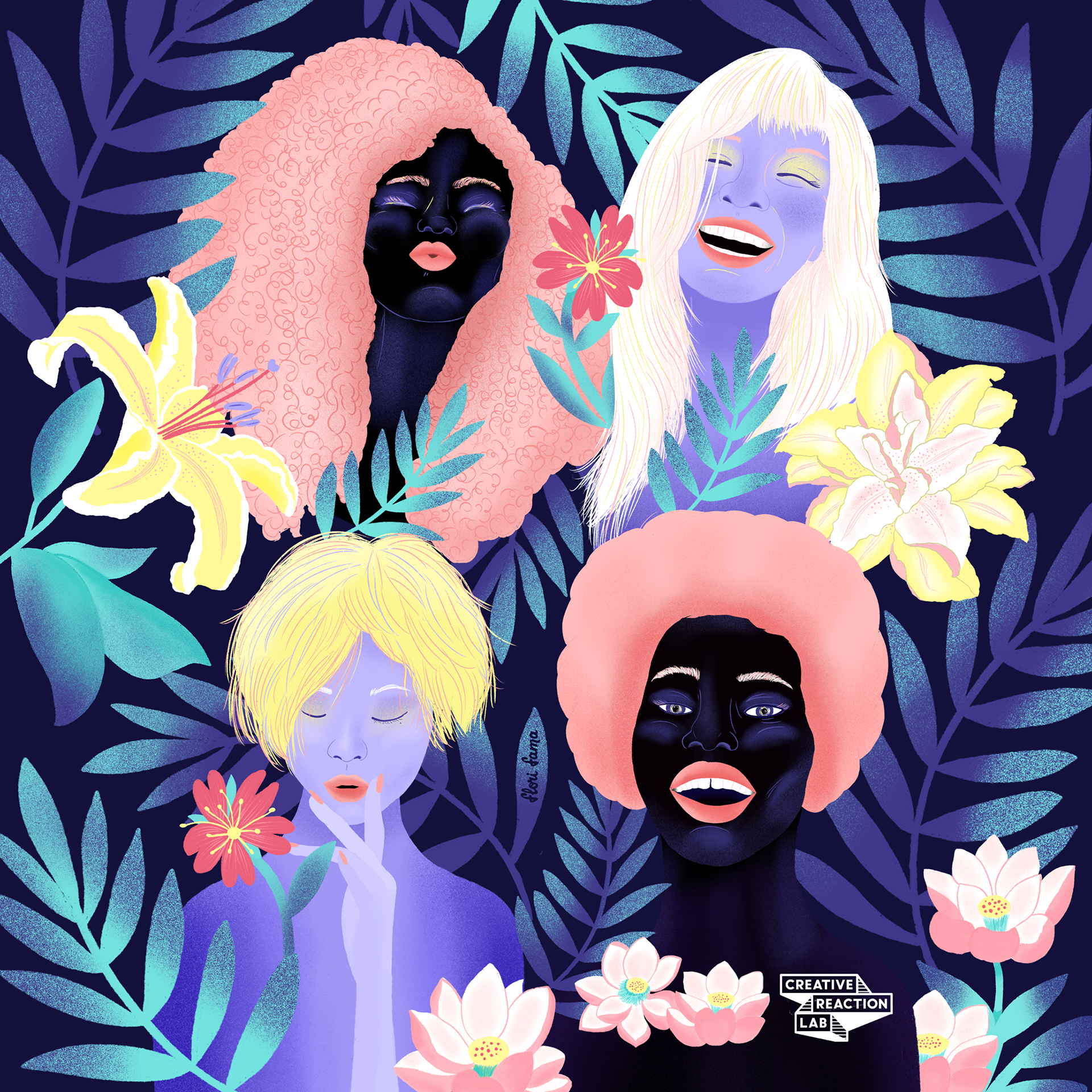 Back in December I received an email saying that I had been selected to participate in the Artwork for Equity exhibit in St. Louis, MO in observation of the United Nations' Day for Elimination of Racial Discrimination. On March 21, 1960, police opened fire at a peaceful anti-Apartheid demonstration in Sharpeville, South Africa - killing 69 people. Commemorating the victims of this unjust and terrible event, Creative Reaction Lab promotes inclusion, equity, liberation, and justice for all races. All the artwork will be auctioned to raise money for youth programming.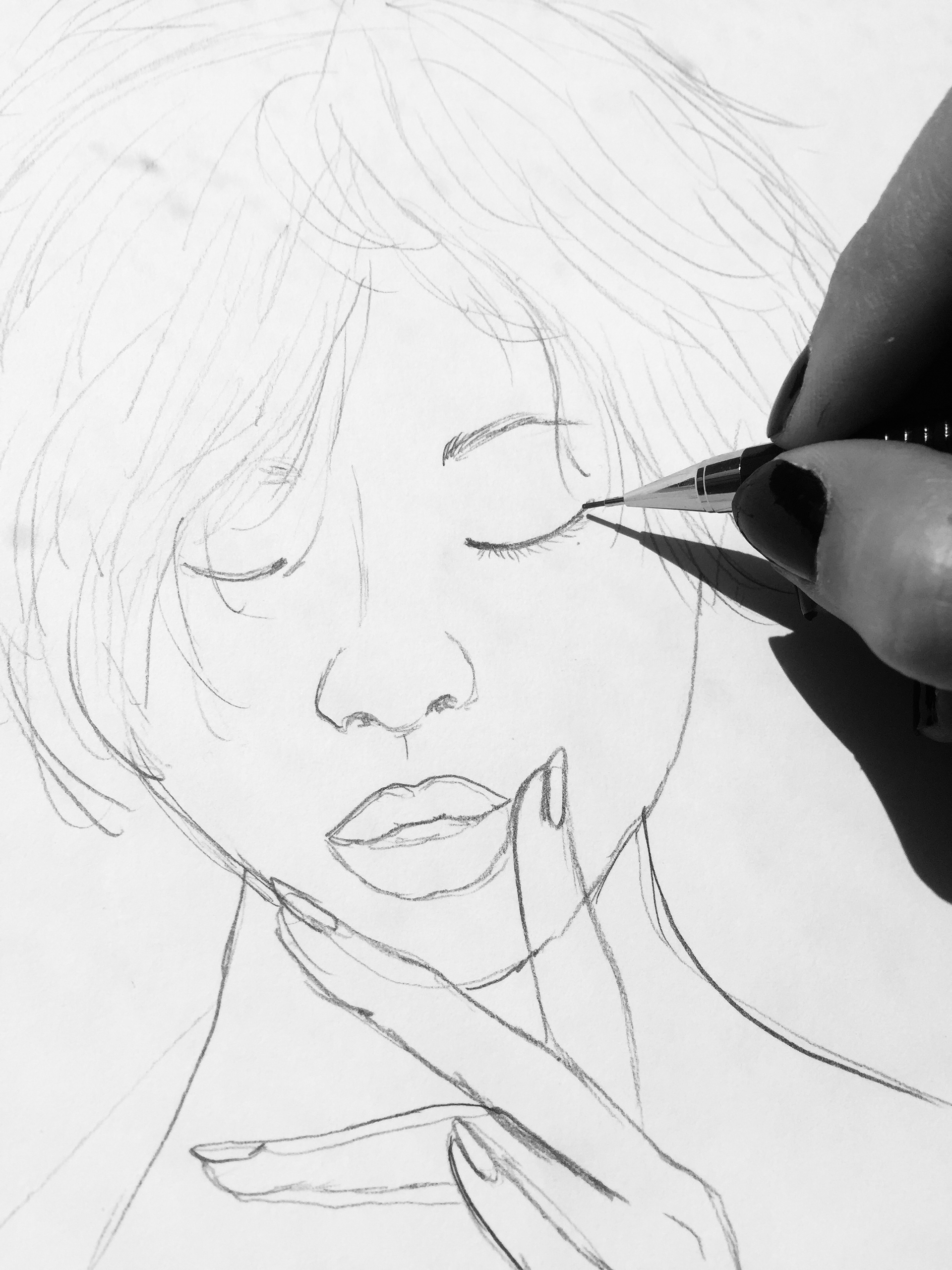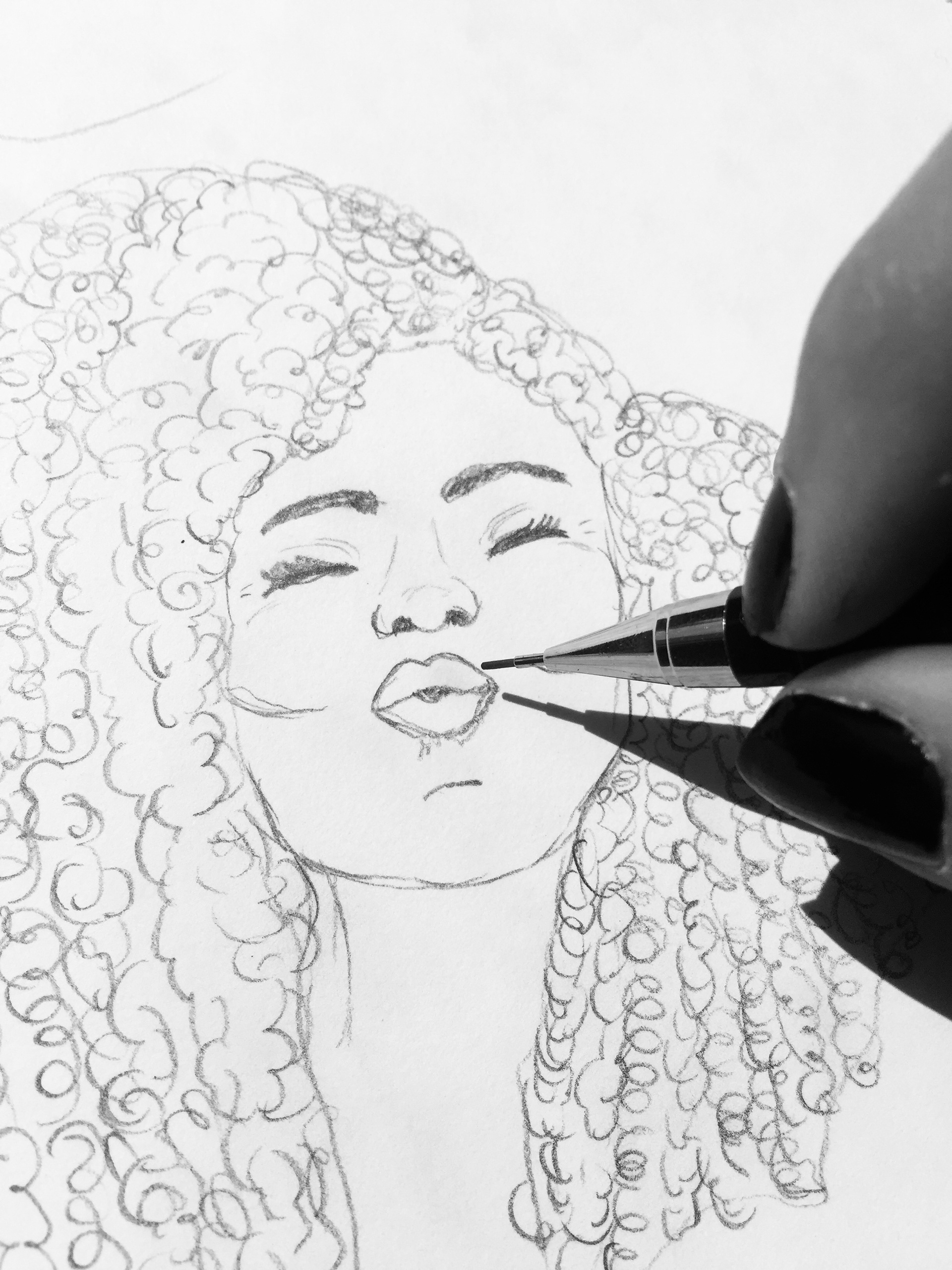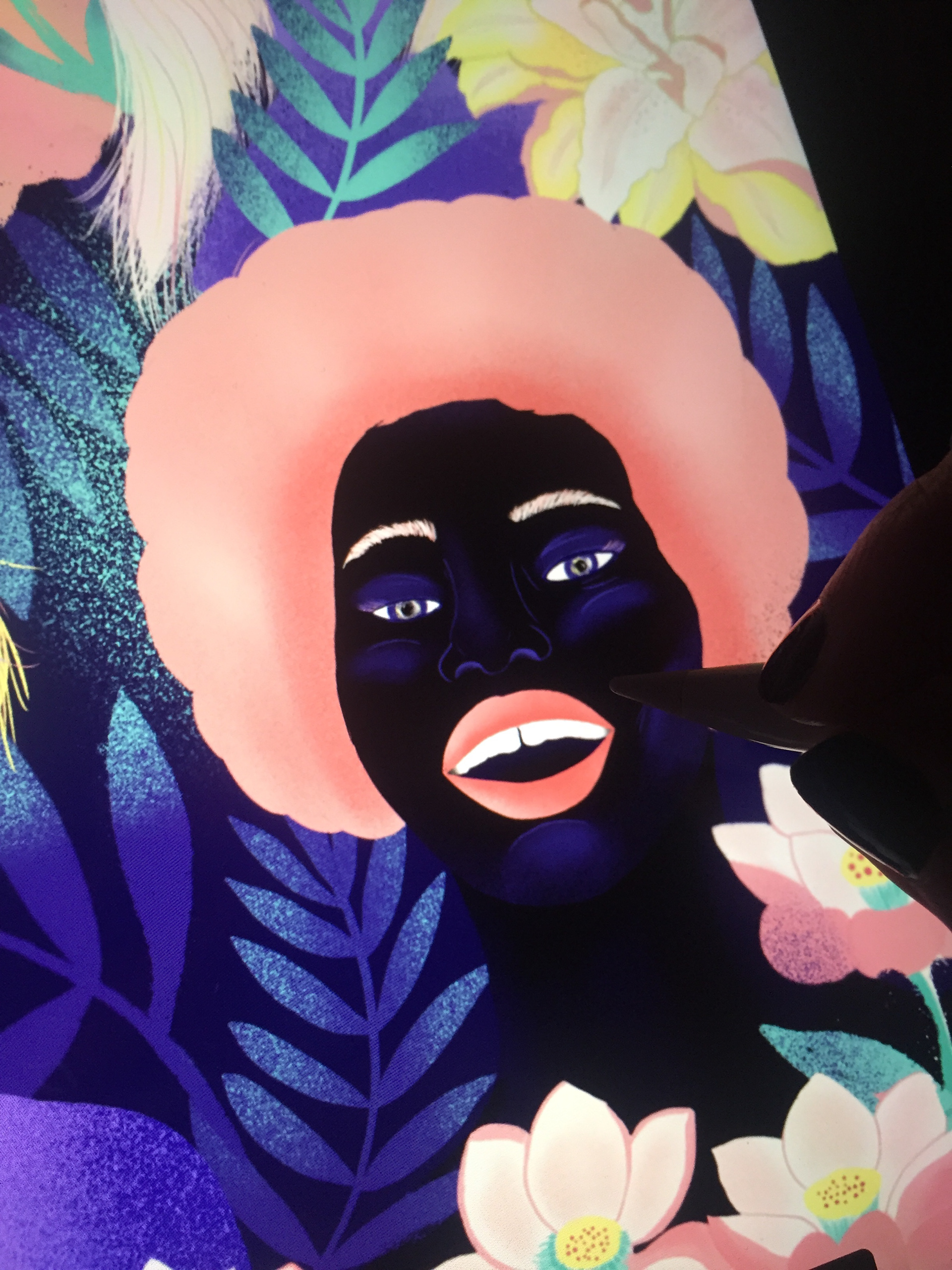 Pictures of the opening reception in St Louis, MO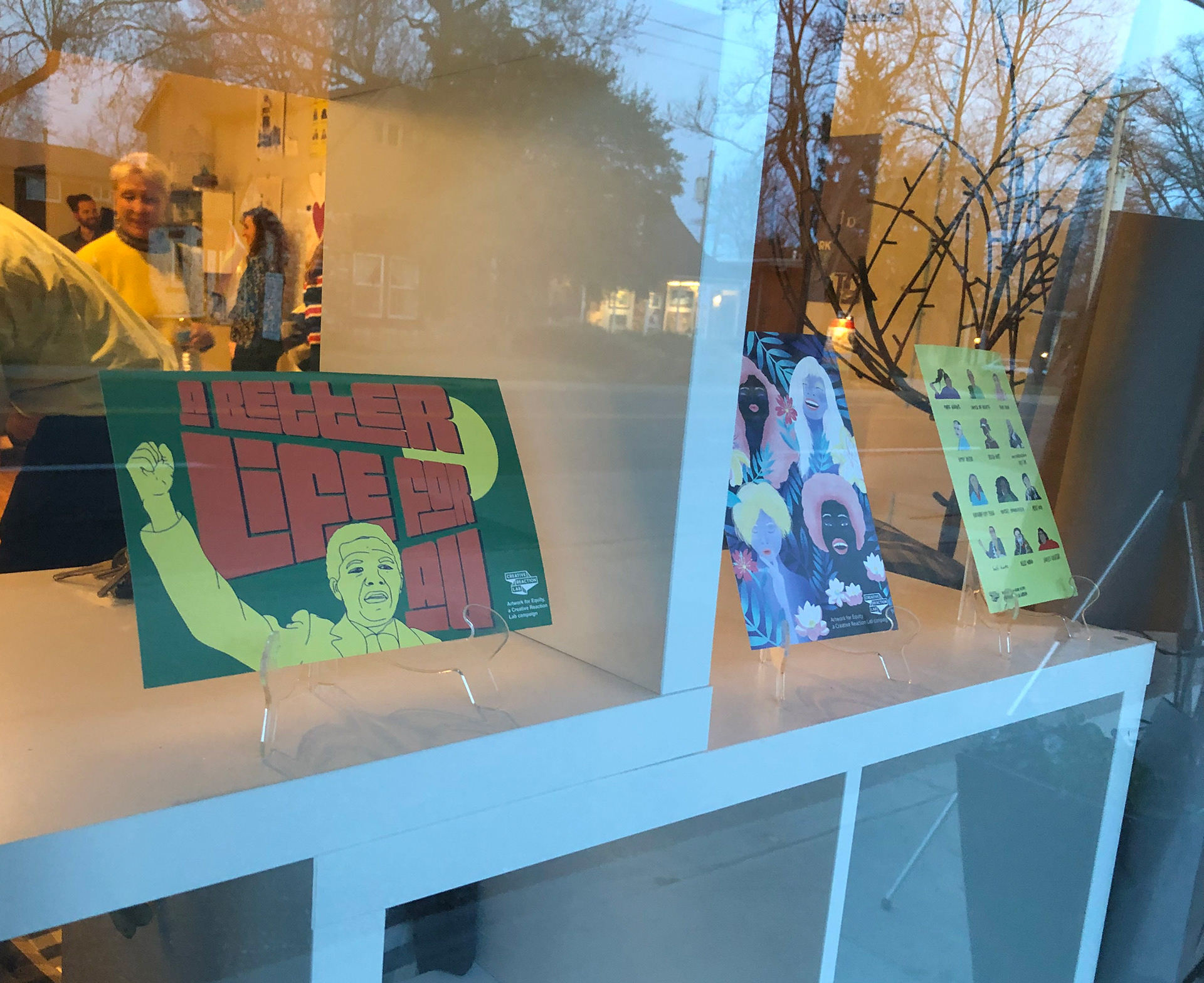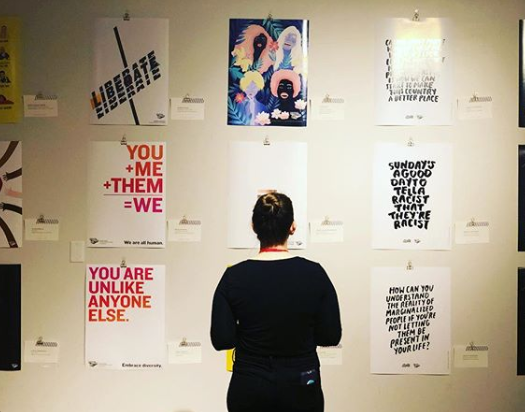 You can find more information about the exhibit/auction as well
as all the artwork contributed by different artists
here
.
You can also see the promotional video and exhibit book on the same page.