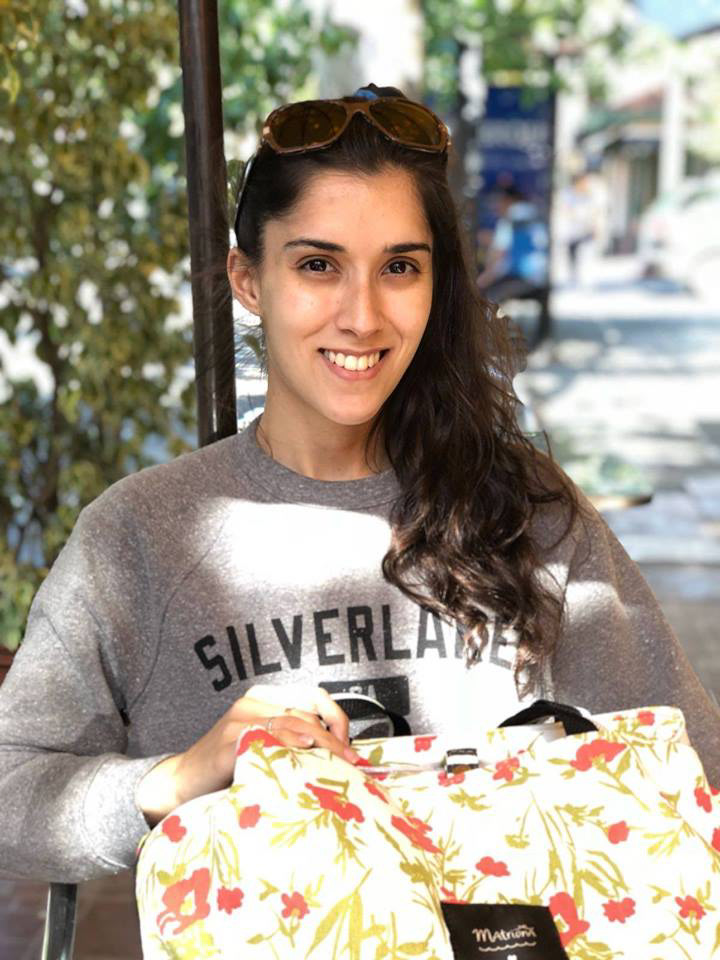 Flori Fama is an illustrator from Buenos Aires, Argentina, who is fascinated by cute animals, flowers and letters. She has a bachelor's degree in graphic design from the University of Buenos Aires, where she fell in love with illustration and color palettes. Her artwork is in general digital but she always starts out working with sketches on paper.
Art Exhibits
Conception Arts Show in Tribeca // NYC // June 7, 2018 
Greenpoint Gallery // NYC // June 15, 2018
LIC Arts Open "Summer Exhibit" // NYC // August 2 to September 7, 2018 
Equinox: An Autumnal Exhibit // Bristol, England // October 2 to 7, 2018
Artwork Features
I talked about my work process, style, education and personal experiences.
They wrote a beautiful article about this passion project.
My Animal Pun Calendar was featured among other passion projects.
They featured my work on a platform with other Argentinian illustrators.
Collaboration I did with another artist.